MEETING IN WEIHAI FISHING SHOW 2016
Views:38 Author:Site Editor Publish Time: 2016-10-16 Origin:Site
After more than 20 years of rapid development, China's fishing industry has changed from
a workshop-style small production into a global share of 80% of the industrial base.

The national fishing gear manufacturing export value has far exceeded the domestic market demand. Expanding the international market has become the Way for Domestic Fishing Tackle Enterprises to survive .

Based on the long-term concern and close follow-up of the fishing industry at home and abroad,
as well as the successful holding of the international professional fishing gear exhibition (China International Fishing Products Trade Exhibition), we are convinced that: fishing gear manufacturing enterprises to participate in industry exhibition is a taste of international market demand.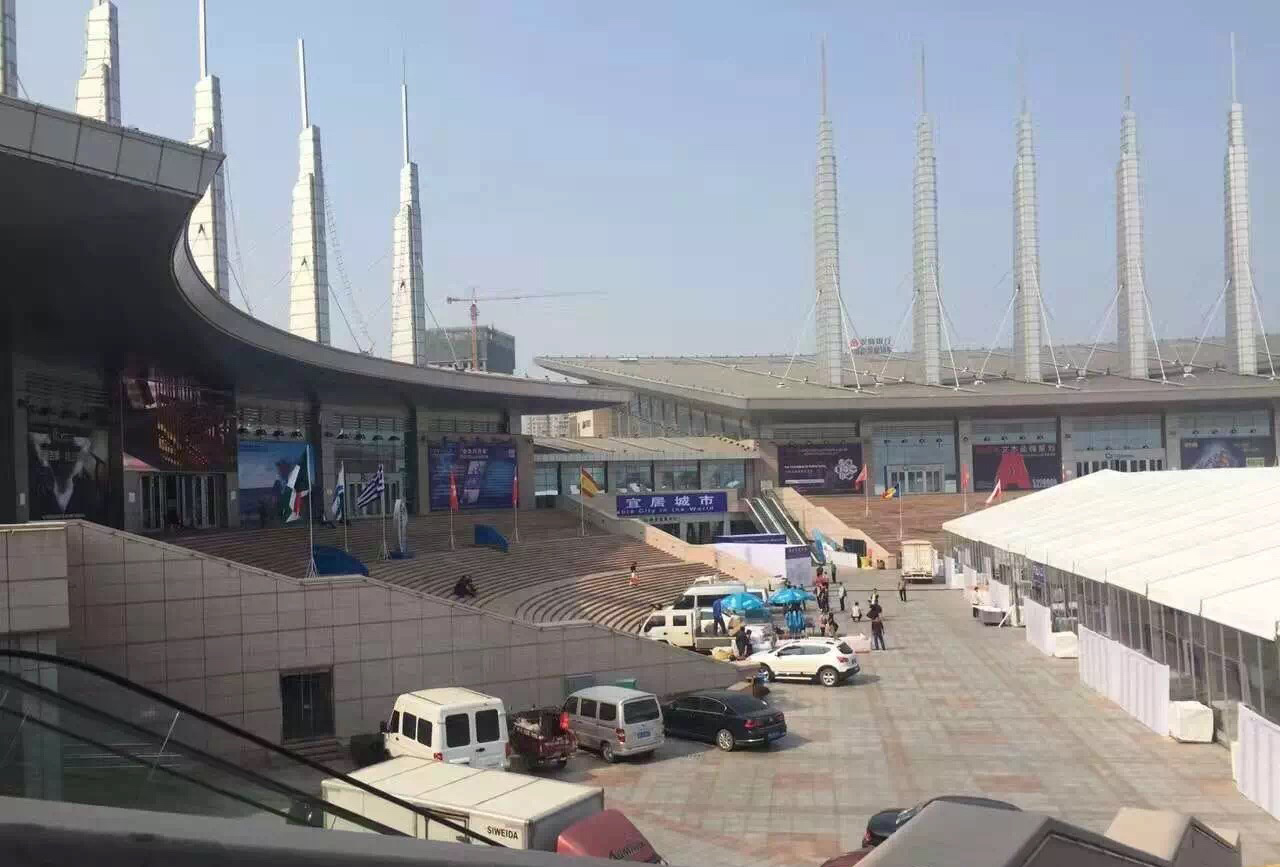 The 9th Weihai Fishing show are holding on October 15-17th.2016.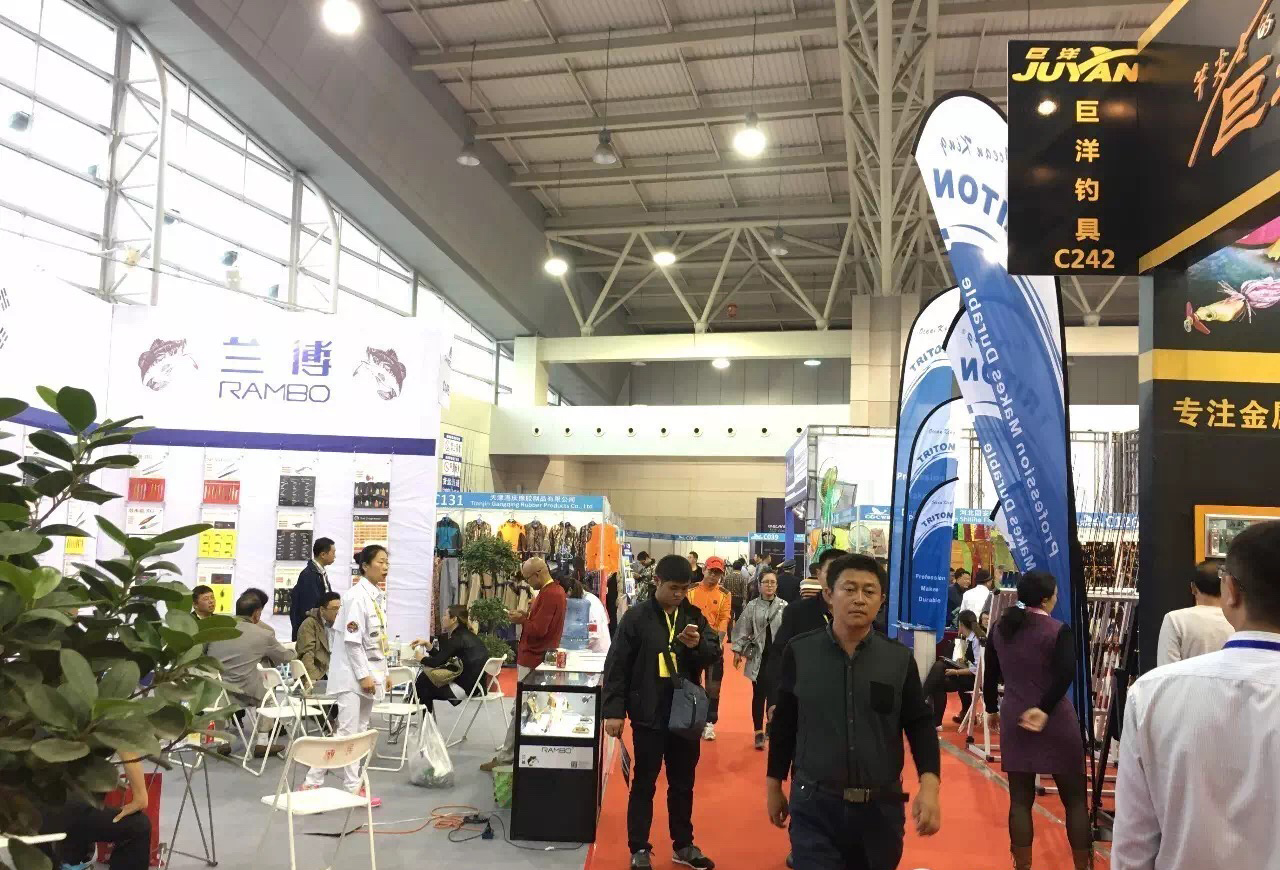 The first day of the show has been very lively!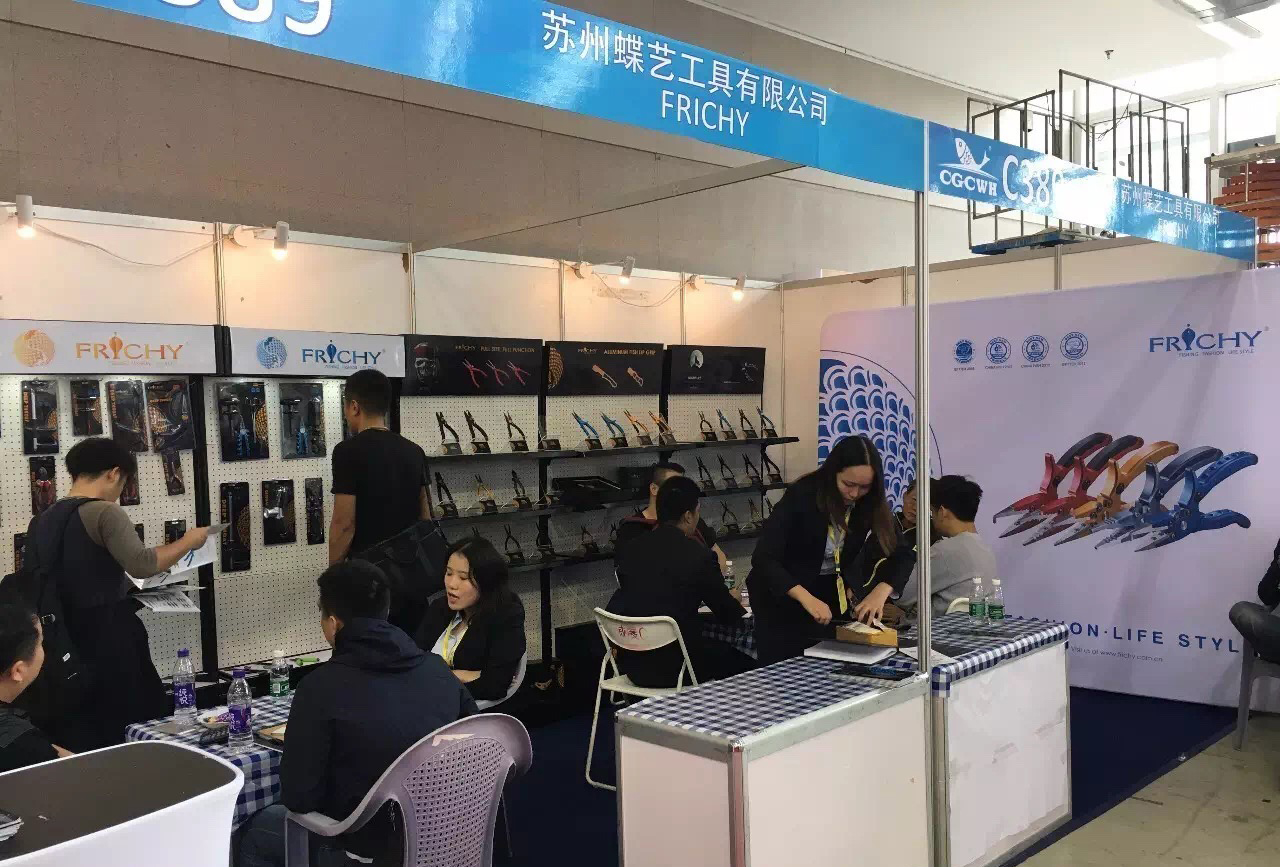 FRICHY exhibition hall has also been crowded, our professionals are being carefully
explained to the guests.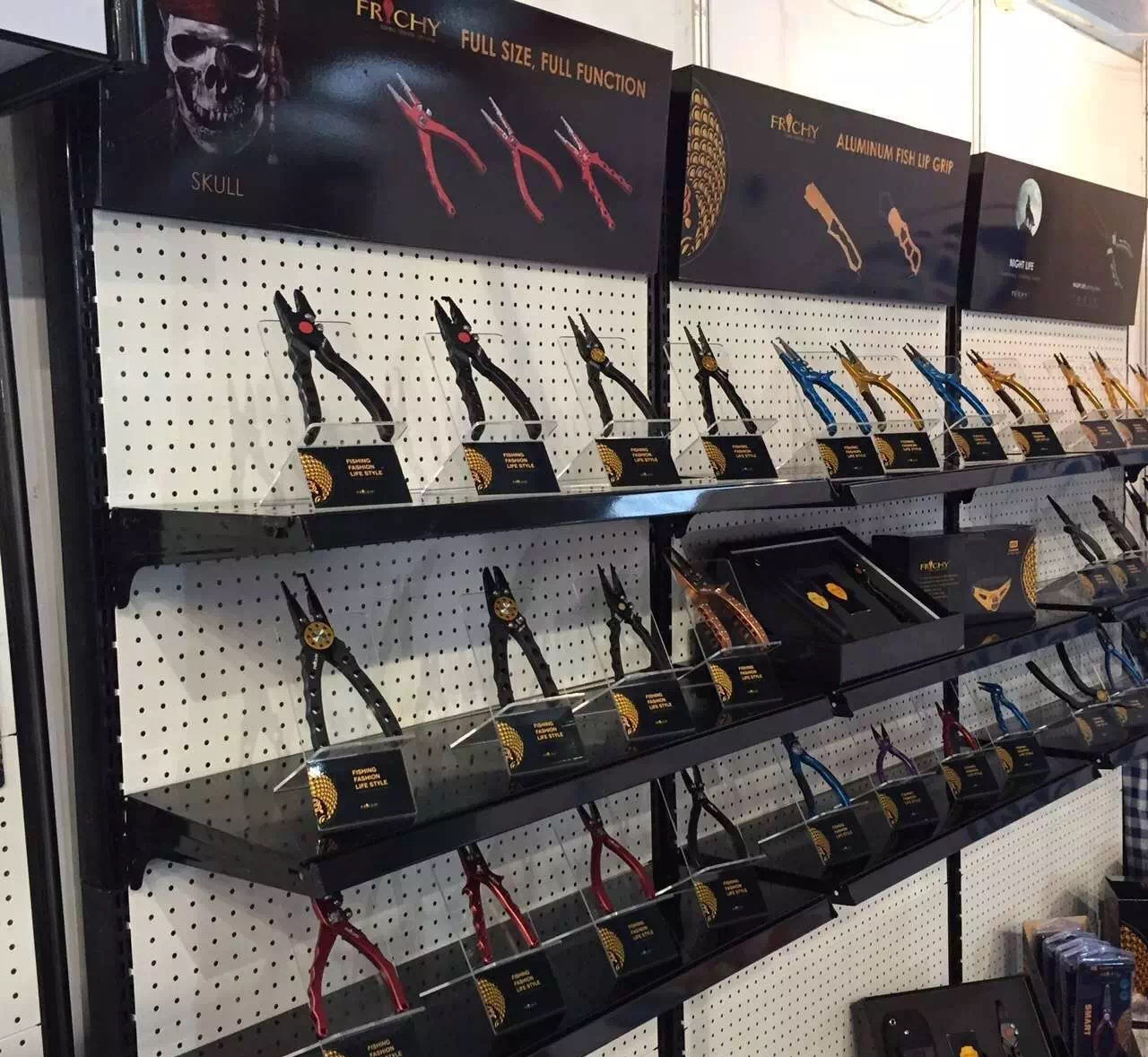 Each product is carefully placed, every piece looks like a perfect craft!

If you want to know more details. we are always welcome your arrival! Booth number: C389