THE SIXTH LTW INTERNATIONAL LURE COMPETITION (EAST CHINA COMPETITION)
Views:19 Author:Site Editor Publish Time: 2016-07-13 Origin:Site
The Sixth LTW International Lure competition(East China competition) has conducted in the Nanjing Wo Long Lake International Lure Base in July 2-3th.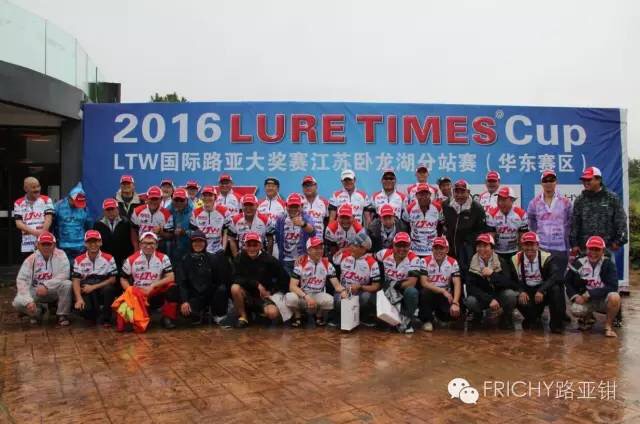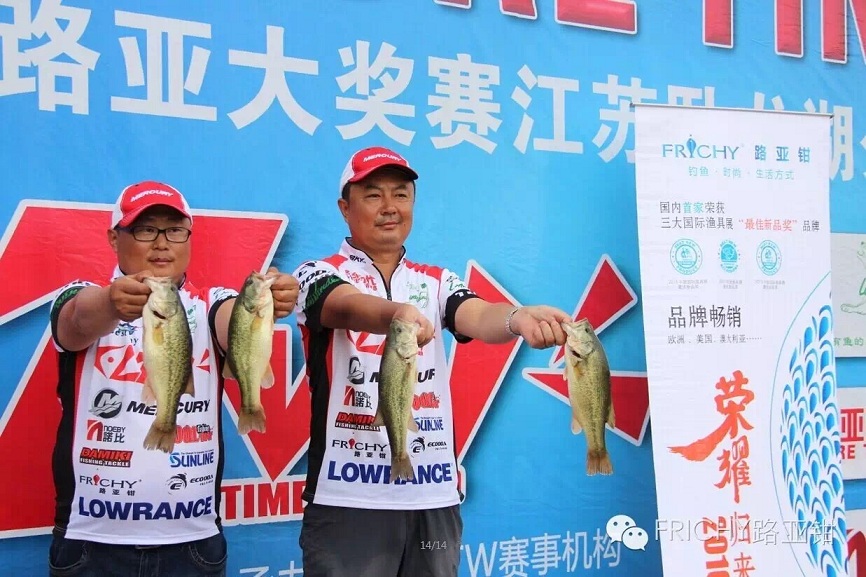 During the competition,NanJing is suffering heavy rain,the water level has arise almost 80cm,however it didn't influence the passion of competitors.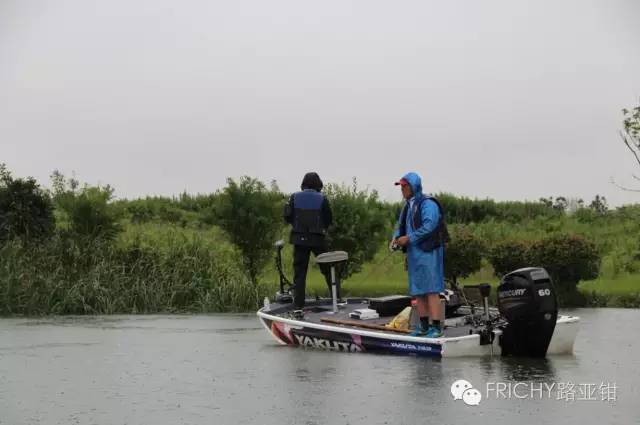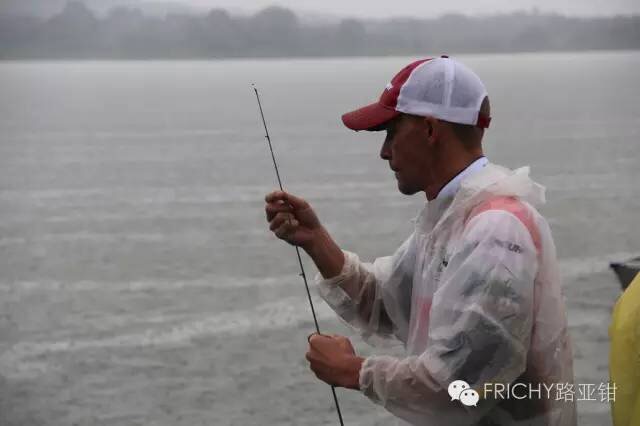 Through 2 days strong competition,Guo Ming and Yi Zhi Quan finally won the competition for the total weight of 5.38kg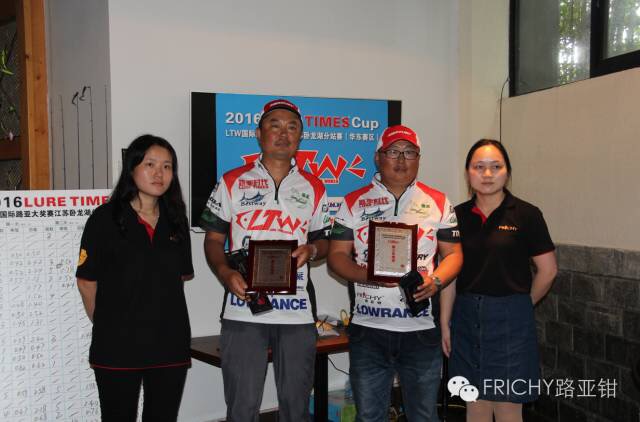 FRICHY has congratulations on the winners. Picture is the representatives of FRICHY have photos with the winners.

Thanks again for your attention!